Sed pretium, ligula sollicitudin laoreet viverra, tortor libero sodales leo, eget blandit nunc tortor eu nibh. Nullam mollis. Ut justo. Suspendisse potenti.
Arjun Rizal
Founder / Head Chef
Pragya Subedi
Co-Founder / Chef
Bimal Rijal
Breakfast Chef
Our chicken burger recipe is crafted by experts, try once and you'll get hooked.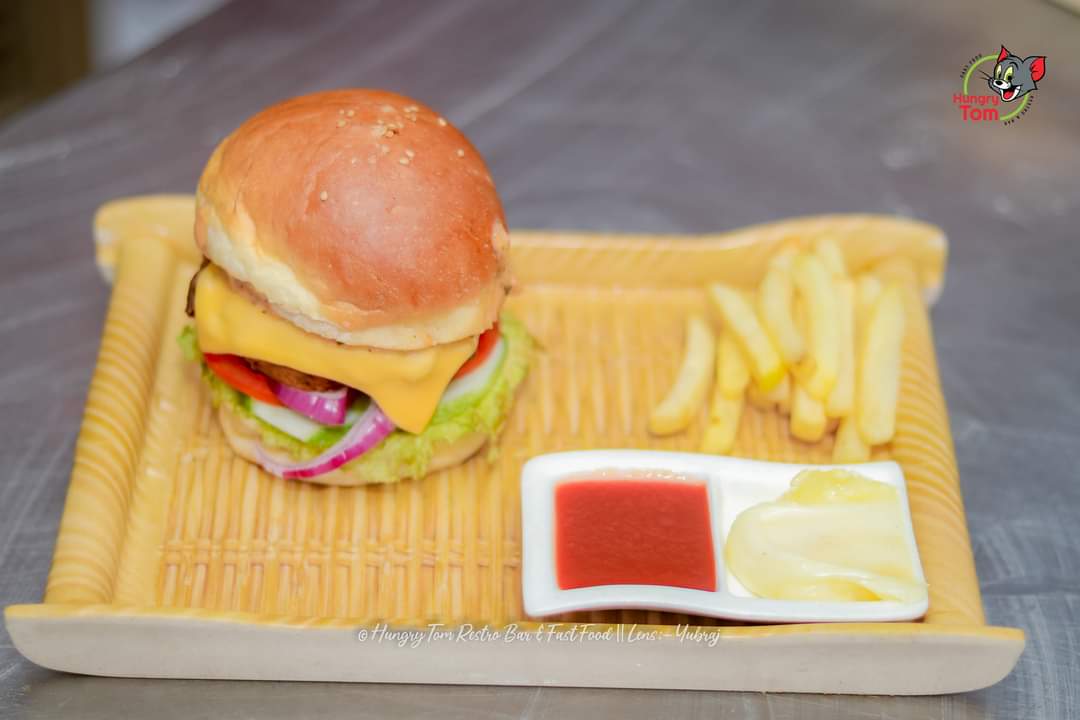 Try some foreign dishes, we bring you novel dishes from around the world.
Why leave the restaurant without having the delicious Chicken chilly momo.