Best Restaurant
In chitwan
"Come hungry, Leave happy"
Hungry Tom is a fast food Restaurant in Chitwan and is known for the quickest and most delicious food around the town for the last 3 years
Pizzas
We serve you the best pizza in chitwan. Don't believe, checkout our facebook page and google maps ratings.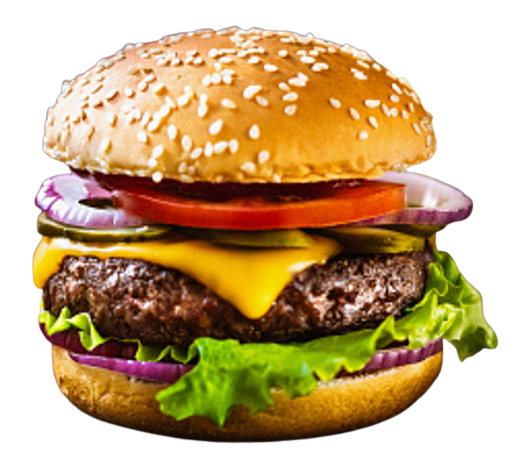 Burgers
Looking for the Best Burger? We have it right here, right now. At Hungry Tom's, you can find the best food in town.
Tandoori Chicken
You'll get to taste the most delicious naan and chicken tandoori in a very relaxed atmosphere.
Beverages
Enjoy your meal with family and friends while sitting in a comfortable setting.

The best place to eat in Chitwan
In the heart of the Pulchowk, Narayangarh by Narayani River, we are open now to serve you the best food in town. We have varieties of food caring for your health and trust simultaneously. We care for your health and trust in what we do with sincerity.

"Good food. Good service... Nice place to chill with friends."
"One of the best restaurants @ Town. Strongly recommend."
"Hungry Tom is the place to be if you want to enjoy a great evening with love music and great food."
"Great experience with delicious food😍😍🤩🤩"
Our chicken burger recipe is crafted by experts, try once and you'll get hooked.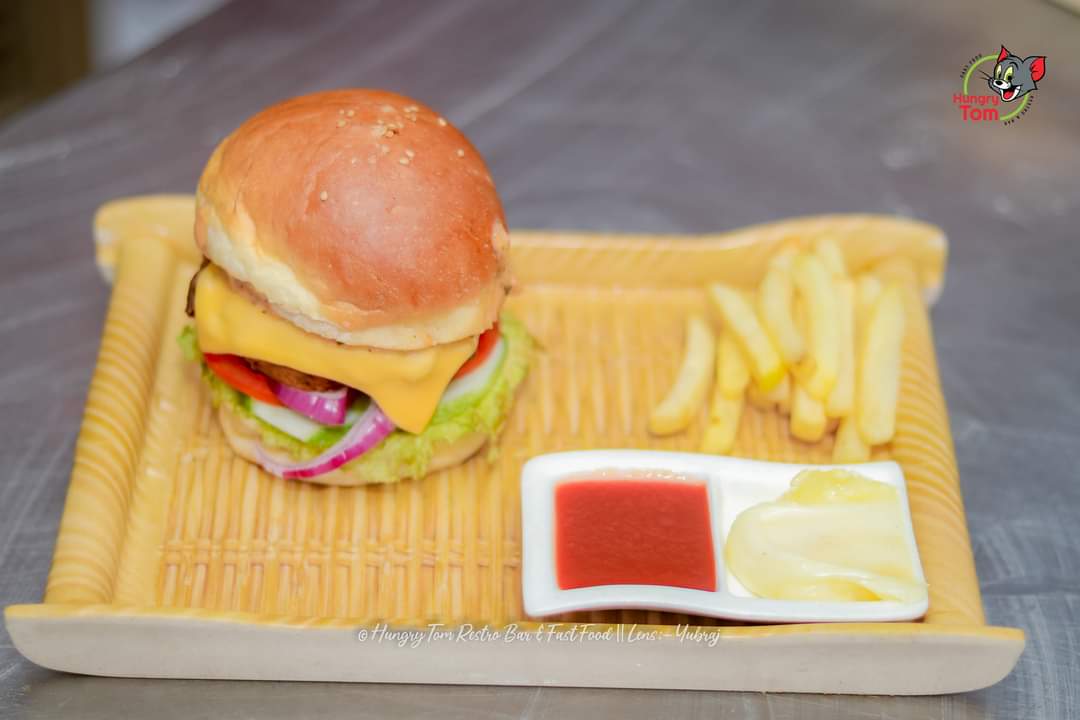 Try some foreign dishes, we bring you novel dishes from around the world.
Why leave the restaurant without having the delicious Chicken chilly momo.